Resurrecting the Hil-Top?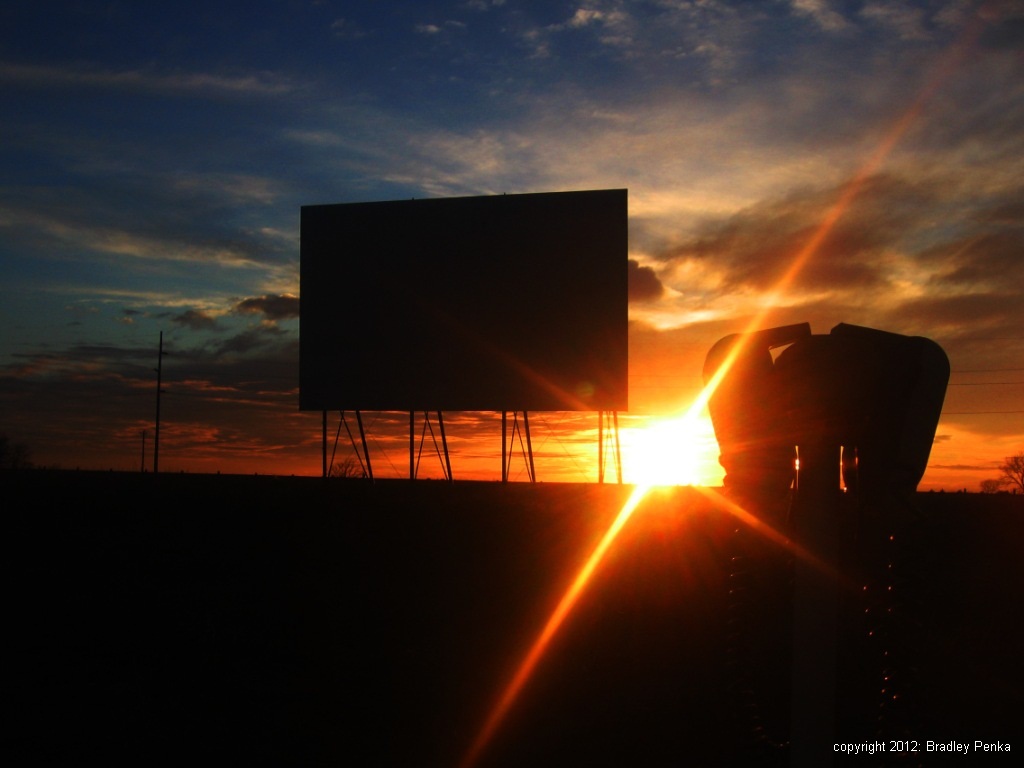 Could a new generation have the opportunity to experience a drive-in movie? In March 2012, community meetings were held to discuss the possibility of opening a community-owned drive-in theatre. The idea originated from discussions at Chamber of Commerce meetings. The project is still in the early planning stages, but all ideas are welcome. The committee still needs to secure a new location for the existing screen, construct buildings, and secure equipment. Anyone interested in being involved in the project or contributing ideas may contact the Rush County Economic Development office.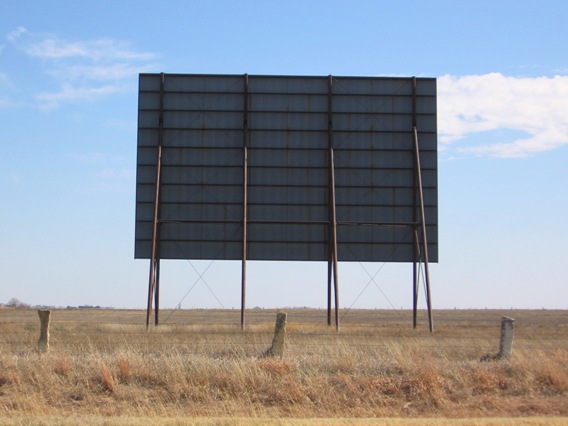 One of the first projects in constructing a new drive-in will be moving the massive screen. Although it is no longer possible to rebuild the facility on its original site, the landowner has offered to donate the screen to the community. The massive 40x64 feet corrugated steel screen was installed on the current site in June 1967 a year after a tornado destroyed the original screen. Although the screen is not formatted for today's movies, it can be adapted. It is designed to withstand winds of up to 130 miles per hour, and is still considered "state of the art" today.