<!*********************Begin Content************************>
The Betty Storm Memorial Gift Shop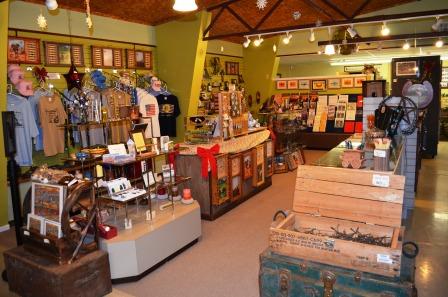 The Betty Storm Memorial Gift Shop offers a variety of unique gift items including handmade originals, handmade and designer jewelry and accessories, t-shirts, barbed-wire giftware, souvenirs, and more. All items are reasonably priced. Many items are available on line by clicking the link below.
Check out our unique line of original watercolors and numbered prints by renowned artist Dennis Clevenger. Clevenger's "Steel Strings Across America" series depicts images of barbed in a unique and colorful modernistic style.
In addition, you can select a gift from a variety of collectibles and decorative items, household essentials, western decor, and more. If you use the discount code, you will save money and help to support the museum.

For a variety of unique gift items at affordable prices, visit our online partner: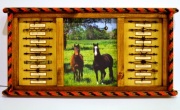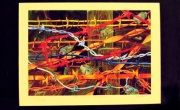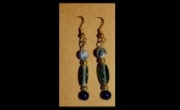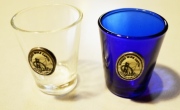 Use the coupon code KBW10 for 10% off your purchase plus an additional 10% will be donated to the museum to help support our educational mission.


<!*********************End Content************************>