A Place for Business and Industry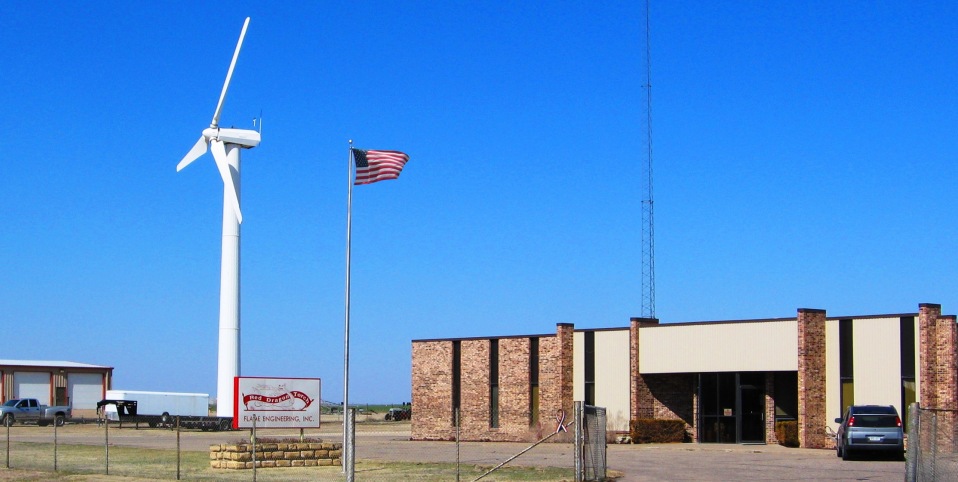 If you are interested in relocating your business, or establishing a new one, Rush County is the place for you. Western Kansas is known for its strong employee work ethic. Utility providers deliver dependable electric and natural gas services, and our telecommunications providers strive to stay up-to-date with the latest technology. We offer reasonably priced land with room to grow.
---
If you will be soon be moving to Rush County or planning a visit,
check out our downloadable PDF relocation and tourism guides.
Download our digital visitors guide
---
7 Reasons to Make Rush County Your Home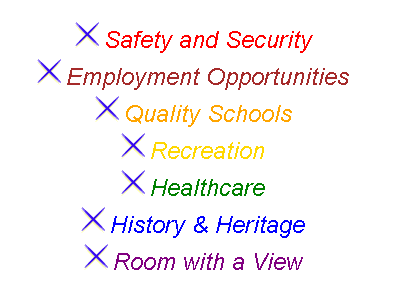 ---
Who is Rush County Economic Development?
Rush County Economic Development is composed of representatives of the board of directors of Rush County Industrial Development, (a private industrial development organization), the county Economic Development Administrator, the Rush County Commissioners, and other community leaders. The purpose of our committee is to work to bring people in the county together as a community, increase the quality of life in order to attract new residents, stimulate business growth and development, and make greater opportunity for youth. The committee meets on the second Tuesday of each month at 7:00 p.m. at the Kansas Barbed Wire Museum Meeting Room, 120 W. 1st Street, La Crosse. Meetings are open to the public and all interested persons are welcome to attend.
---
"Come Home to Rush County"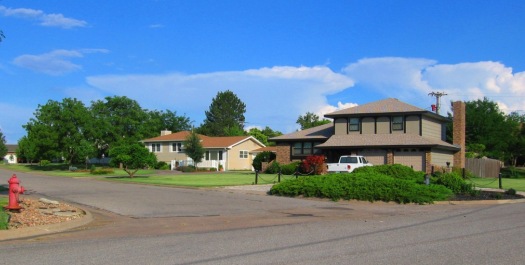 If you are looking for a place to call home, Rush County is the place. We are within a 30 minute commute of several major employers. Our schools provide a quality education with a low teacher-to-student ratio. If you're looking for recreation opportunities for your children, we have that too. For those of you who desire to escape the hustle and bustle of city life, Rush County is the place.
"Come Home to Rush County" helps to explain the benefits of living in western Kansas. Whether you are ready to start a new career, raise a family, or just sit back and relax, Rush County is the place to call home. Let us help you "Come Home to Rush County."
If you are a recent college graduate, we offer an incentive program to encourage you to consider Rush County as your home. Thanks to the new Rural Opportunity Zones program, there's never been a better time to make Rush County your new home. Rural Opportunity Zones, a new program by the Kansas Department of Commerce, comprise 50 counties that are authorized to offer financial incentives to new full-time residents:
Kansas income tax waivers for up to five years
Student loan repayments up to $15,000
For more information visit the Kansas Department of Commerce website.
Helpful Links