Commercial Properties Available in Rush County
If you are interested in starting a new business, expanding or relocating an existing on, we invite you to
"Come Home to Rush County."
---
We are currently seeking listings for commercial properties. If you have commercial buildings or real estate for sale or lease, contact Rush County Economic Development. This service is provided at no charge.
---
La Crosse Furniture Company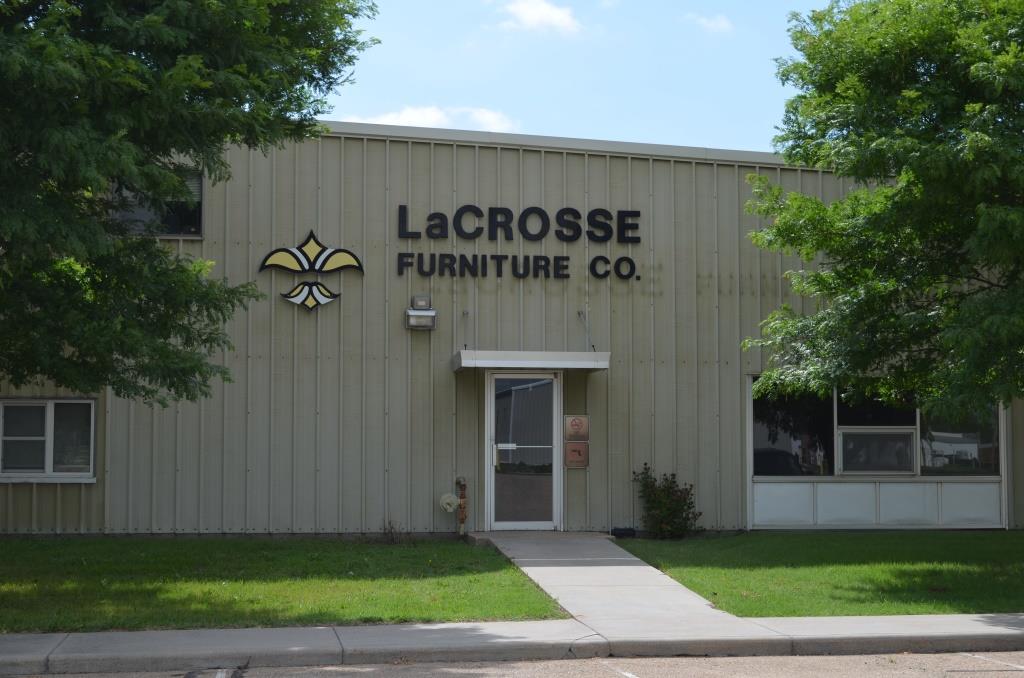 Turn key upholstered furniture manufacturing company with proven track record. Buildings, equipment and furnishings are all in place and ready to go.
---
Consider the purchase of an existing business. Purchasing a business that is up and running has less risk than starting from the ground up. An existing business has an established track record and customer base. Although the cost of purchasing an existing operation may exceed the cost of starting from scratch, the business's existing cash flow should provide an immediate return on your investment. Low overhead and a strong work ethic makes Rush County an excellent place to take the step to buy an existing business.
Rush County, Kansas has a lot to offer for new and existing business and industry. All of the communities in Rush County are accessed by major highways. The county is served by several trucking firms and two rail lines. An airport with a 50 by 3200 feet lighted, hard-surface runway is available near LaCrosse. All communities have full Internet capabilities. The county is within a short driving distance from two commercial airports. Rush County provides quality schools, and a clean, quiet, and safe environment to raise a family.
---
*Rush County Economic Development offers these listings as a service in the interest of economic development. We assume no liability for accuracy of information included. You must contact the property owner or listing agent listed for further information or to view properties. Rush County Economic Development does not engage in the business of real estate. We provide this information as a service at no charge. If you have single-family residential properties for sale, we will happy to assist you in locating a licensed real-estate agent. If you have commercial property available for sale or rent in Rush County and would like to have your property listed, contact us.
---
If you wish to learn more about Economic Development opportunities, contact:
Rush County Economic Development
P.O. Box 326
LaCrosse, Kansas 67548-0326
---