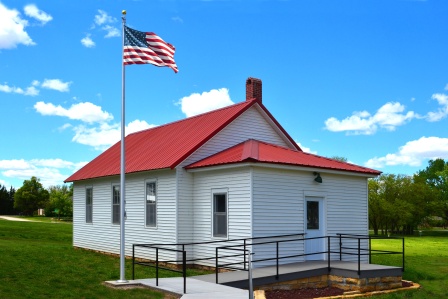 The Rush County Historical Society is working to move a one-room school from 6½ miles south of Nekoma in rural Rush County to the Grass Park Museum Complex in La Crosse.

The century-old school house, one of the last of its kind, will be restored and maintained as it was in the early 1900s. In addition, it will provide an opportunity for area youth to experience learning in a setting similar to that of their ancestors.


As a museum, the building will provide a place to house objects relevant to early education in Rush County along with collections from pioneer educator Howard Barnard.

After two-years, the building has been moved to a location immediately north of the Nekoma Bank Museum. The Society is accepting donations to help with restoration costs. If you would like to make a donation, contact us.


---
News & Updates...
February 2015: After a one & one-half hour trip, the building
has arrived in Grass Park.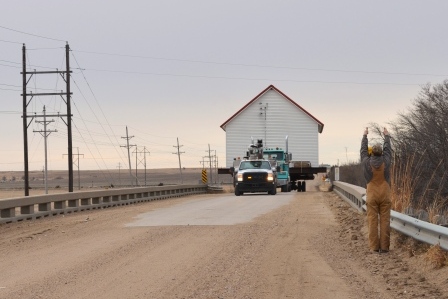 New Life for an Old School...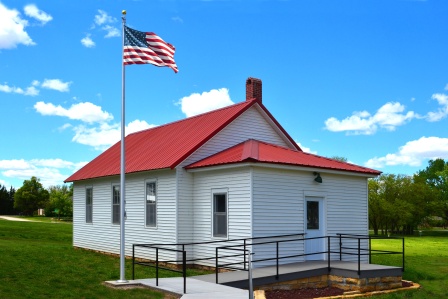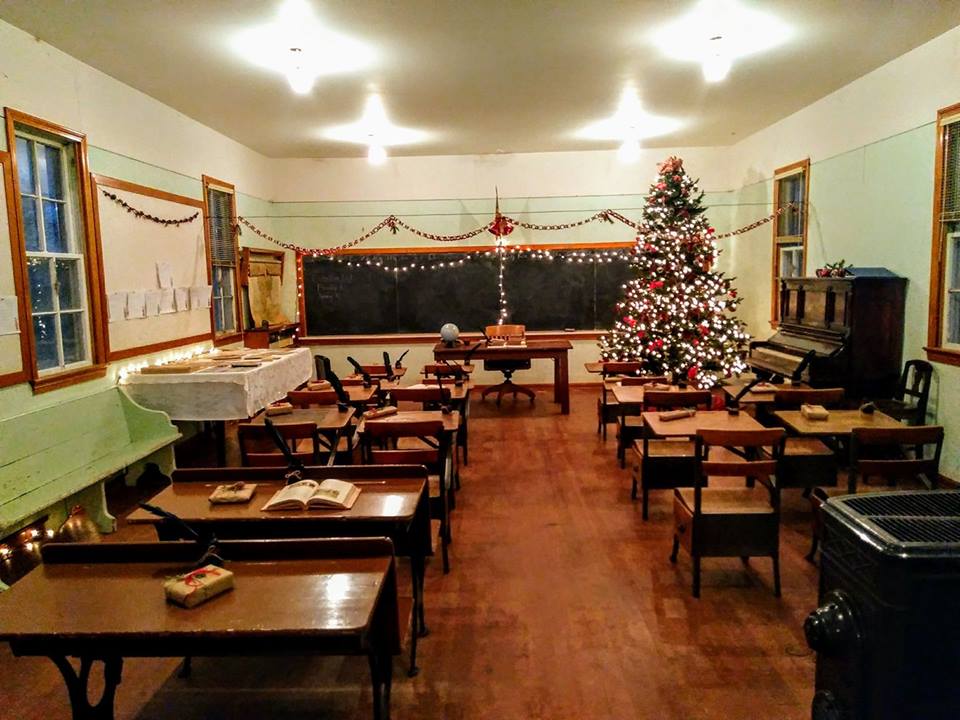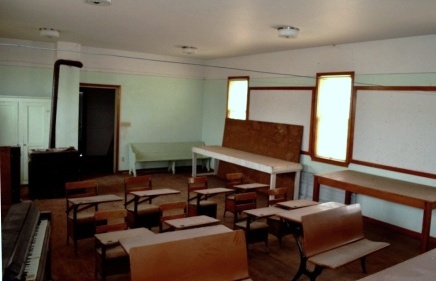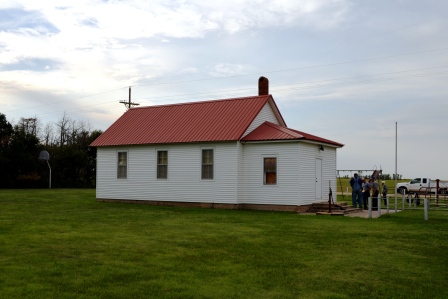 The school on its original site in 2014.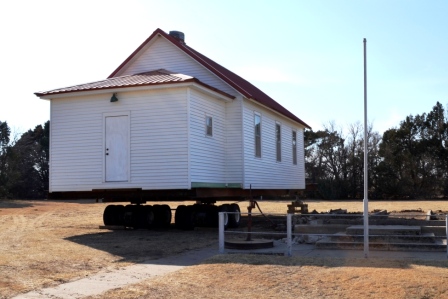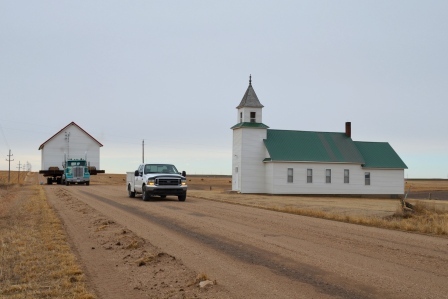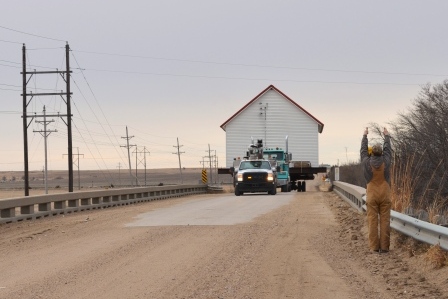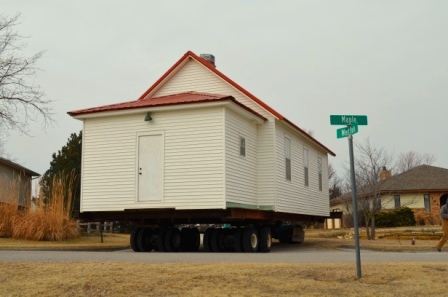 February 18, 2015 - 9:30am to 11:00am.
To track up to the minute progress on the move...

---
Pay it Forward Challenge...
Want to do more to support the museums and ensure they will be here for many years to come? Check out the
"Pay it Forward Challenge". It is the responsibility of the Rush County Historical Society and Kansas Barbed Wire Collectors Association to maintain and preserve a record of the struggles and accomplishments of our forefathers for future generations. We are challenging residents, former residents and friends of Rush County to "Pay it Forward " by making a donation to ensure our mission continues.
If you are a Rush County Alumnus, there is a special opportunity to help. All Rush County High School classes are challenged to collect donations equal to their graduation year. Classes who reach their goal will help to support the museums and receive special recognition in the museum complex. A portion of the proceeds will be used as matching funds for grants and to complete the restoration of the one-room school museum.

---